Done For You Social Media Services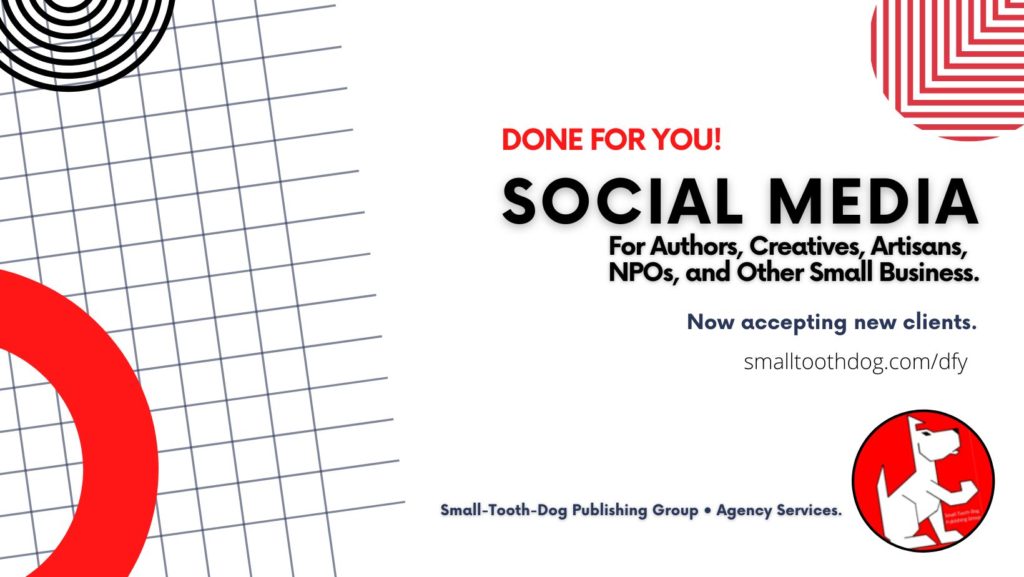 "I hate doing social media. Can I hire you to do it for me?"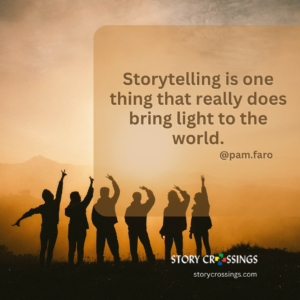 "What are you offering?"
You want to let go of the social-media headaches. Each month, we'll curate, create and post your social media (SM) content for you, the author, speaker, teacher, and performer. Go from stressing daily about keeping your SM sites active knowing that we understand your work and will take care of this critical business need. Samples of our work are sprinkled on this page.
"Is this for me?"
• You have a zone of genius in the arts, writing, creativity, and the like, but you don't like ("loathe?") the ins and outs of creating and posting social media.
• You know you should be doing more, but it would be great if someone else guided you to gather your raw materials and then DID all the rest of the work each month.
• You'll be okay taking a few videos (your cell phone is fine), but you don't want to edit them to fit the REELS or SHORTS format. Editing, ugg.
• You're okay with thinking about and discussing your social media "next month" with us so we can get to know what is critical to you and your career.
• You need the "accountability" of knowing your focus notes and raw videos are due at specific times. We've already been told this is a fantastic feature.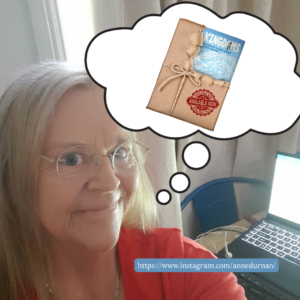 "Who are you?"
I'm Sean Buvala, and I lead the team here at The Small-Tooth-Dog Publishing Group LLC.
• Performing Artist since the mid-'80s.
• Published author.
• Cutting-edge walker of internet technologies since the 90s.
• Podcasting before "podcast" existed.
• Websites before the googley existed.
• I deliriously consume, process, and create with the latest technology and research.
• I have created with, and we create with, the latest advances, having repeatedly been through the cycle of "You're crazy!" to "You're right?" to "We're copying."
• We're one of the few social-media agencies that understand the unique technology needs of authors and creatives.
Our social media agency focuses on the work of creatives such as authors, speakers, healers, teachers, coaches, storytellers, and performers. We speak your language and understand the specialized needs and energy of working on creative outputs.
"Tell me more?"
This video might help. Scroll down below the video for more information.
"What do I get?"
We create and post your social media presence for one month. Most posting will be done in scheduled batches for one or two weeks.
We'll start with an online questionnaire and an initial onboarding video call to discuss your plans and needs.
There are various levels to the program. For example, our starter "Consistent Presence" package ($275/mo) includes 12 monthly posts.
You're also getting tremendous value in: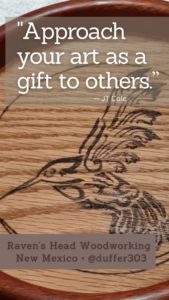 • Getting your time back.
• Having a consistent social media presence.
• Accountability as you meet the deadlines to help us to help you.
• Creative ideas shared with you.
• Peace of mind as other creatives work on your work.
"How does this work?"
Let's start with our introductory level of the "Getting Started" package.
• You'll start with a welcome video chat (onboarding) with Sean Buvala to discuss your vision and needs. On this call, we'll help you set up your social media accounts so our team can access your platforms. The fee for this call is currently waived.
• Every month, we'll email you a short form to fill out that gives us important information about your upcoming months, quotes, and tips. This is usually eight questions that require two-sentence answers. Easy to do.
• We'll post 12 image/text posts per month for one primary platform. This usually means FB and one other location. We will include memes, basic copywriting, engagement questions, and original images. We're currently scheduling for Instagram, Facebook, Twitter, LinkedIn, and some Youtube access.
• You will supply raw images and photos for our team to use, uploaded to our shared Google Drive folder.
• We will schedule and post your content using our software. We can upload the completed creatives to your private folder if you prefer. You can then assign them yourself. Most people want us to schedule the posts for them.
• If you wish, we'll have a one-to-one video consult at each month's end. You'll get some reports, too, once they become available in our beta test.
I'm Ready! Let me sign up for this now!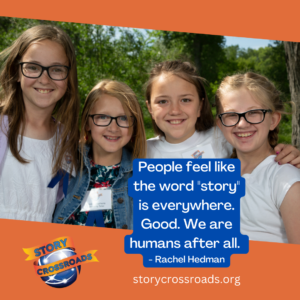 Bonus!
Join us. Until August 2023, there will be no "onboarding fee." This is a $100 value.
Other Thoughts!
We're managing accounts for posting to Instagram, Facebook, Twitter, LinkedIn, and some Youtube access. You will choose your primary account on which we will focus.
In most cases, you will approve creatives before we post them. We'll update your social media if you do so on time.
Each month of work is pre-paid and is not refundable. For example, you'll pay for June in the last week of May.
This is not an employer/employee relationship. You'll be working with us to approve the look and feel of your SM, and it will be vital that you respond to Emails and inquiries quickly.
I'm Ready! Let me sign up now!
↓ This beta page is a work in progress. Please excuse typos.
Frequently Asked Questions!
• Can I still do my social media?
You can always add to your SM whenever you wish.
•What is 'cross posting?'"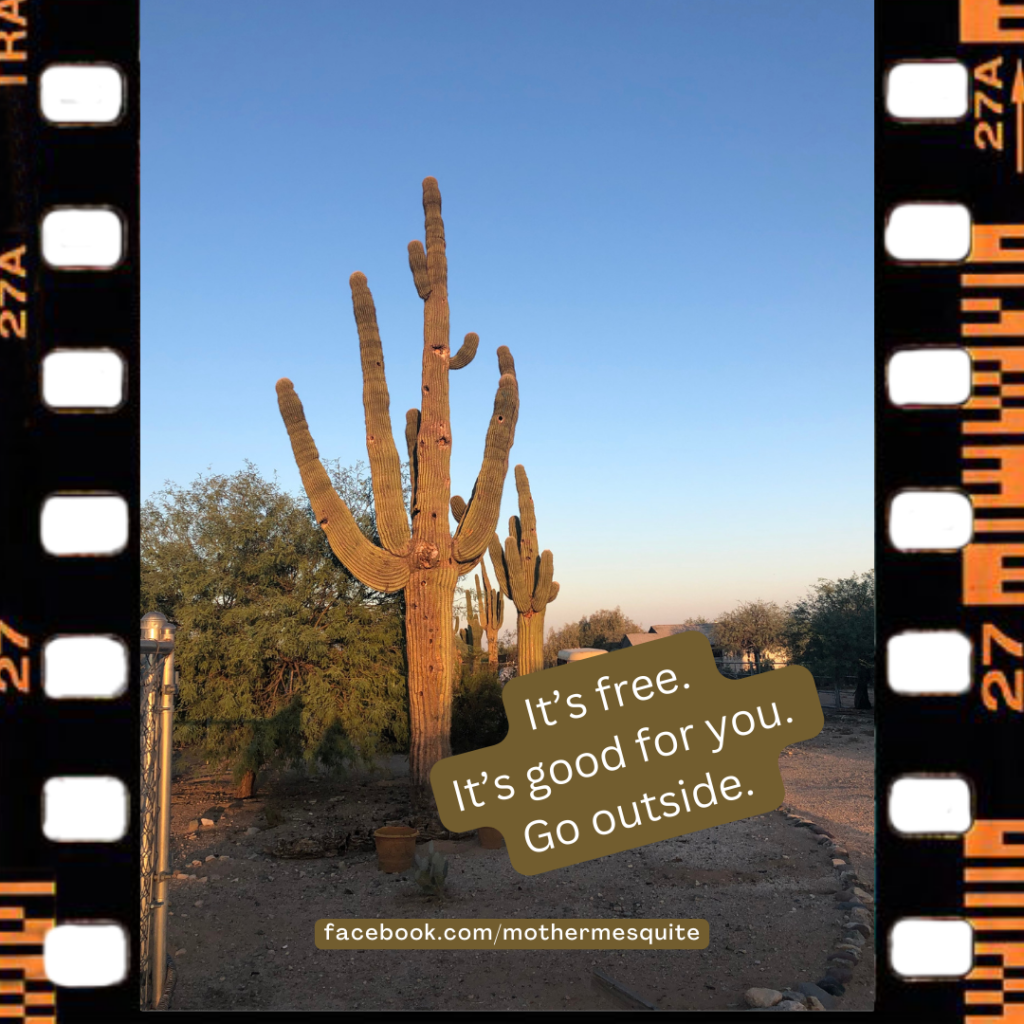 For example, your videos will be posted to your Instagram Reels and may be uploaded to your "shorts" section of Youtube if you want.
• Can you post to TikTok and Pinterest?
These will be available in add-on packages.
•Will you make me go viral?
No one can guarantee that, including us.
• Will you guarantee that I will get business from this?
We'll get reports to you that show your impact. Consistent SM posting builds businesses, and many factors influence growth. We'll guide you as we work together. No one can guarantee any results on social media. If they do, run away. 🙂
• Will you let me approve everything first?
Yes. If you provide something for us later than requested, time-sensitive items might post before you approve them. You'll create a login for our posting system and approve posts in that system.
• Will you run my FB ads for me?
We do not currently run any paid ads for clients.
• Will you answer messages and comments on my social media?
This process is called engagement. Our "Getting Started" package does not include this service. If you need help with engagement, this can be provided at an additional cost.
• What percentage of my business do you take from these posts?
We have one flat fee per month. We do not take a percentage of your business. We're not your employees.
• Will you sign our NDA?
You are providing and posting raw materials and ideas. These are to be created into content for public consumption. There is no need for an NDA. We always treat all our clients with respect and privacy as needed.

Fine print: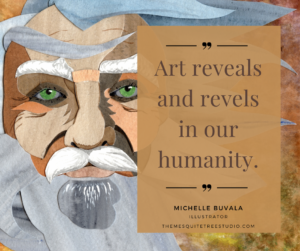 You must maintain an active social media account. You must approve administrative access to your social media accounts for one of our staff members. You will approve all posts and "hold harmless" our company and staff for the postings to your account. The initial "Consistent Presence" package does not include our engagement or interaction with your site visitors. This service does not include posting reels or videos to your account. We may, at our option, post some Reels on Instagram as a courtesy.  This is a pre-paid service. There are no refunds. You will be billed each month automatically for the renewal of your subscription. While there is no contract, we urge you to use our services for at least six months to evaluate your consistent presence. If you wish to cancel the service, you must notify us via Email at least ten business days before the next billing and receive an acknowledgment from us.  After your initial payment and onboarding video conference, your first posts from us will go up in 7 days or less. Monthly prices are subject to change. We will honor your initial price per month for at least six months.