So you might notice this site is a bit….wonky.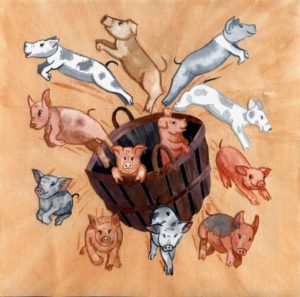 It's chaos!! We pulled the blanket off the basket of our business one day, and it all went crazy! October 2022: Our site vanished. Poof. Gone. Webhost deleted it all and took off. Ummm.

So, as of October 2022, we're rebuilding it all. We restored what we could, then took a moment for a little cry. 🙂 And… we are working on all the missing pieces. We're here. Expect missing things for a bit. Thanks for your patience.

This, too, shall pass.