So, You Want to Publish Your Book? (Workshop)
So, You Want to Publish Your Book?
Author, Speaker, Healer, Teacher?
We have a new workshop for you. Also, see the video below. First thing you must know: we're different as a publisher. Our first concern is helping you as an author (or other creative) develop the mindset and carer path that will help you reach out to your audience and readers, building a stable future. It's not just about "writing a book." Rather, we're about helping you succeed with your next book…and beyond. 
We focus on publishing nonfiction books in the areas of the arts and creativity. We also publish kids' books and collections of world tales. We do not publish fiction such as novels outside of some collections of stories. Regardless of your genre, our workshop will help you come to understand your modern publishing options.
Let's Start With Some Truths.
"I want to publish a book."
We know you have the dream. We're authors and speakers, too.

You, an author for kids, dream of your book in the hands of a parent and child. They have snuggled down for a bedtime reading with your creation. Beautiful.
(or)
Maybe you, a subject-matter expert, have a dream of your book in the hands of adult students as they master a new part of an art form or research important ideas from around the world. You see your book as that go-to book for many classrooms for high-school and college. You are humble and honored as you see others gathering wisdom from your insights.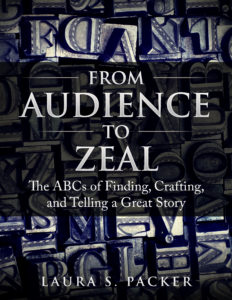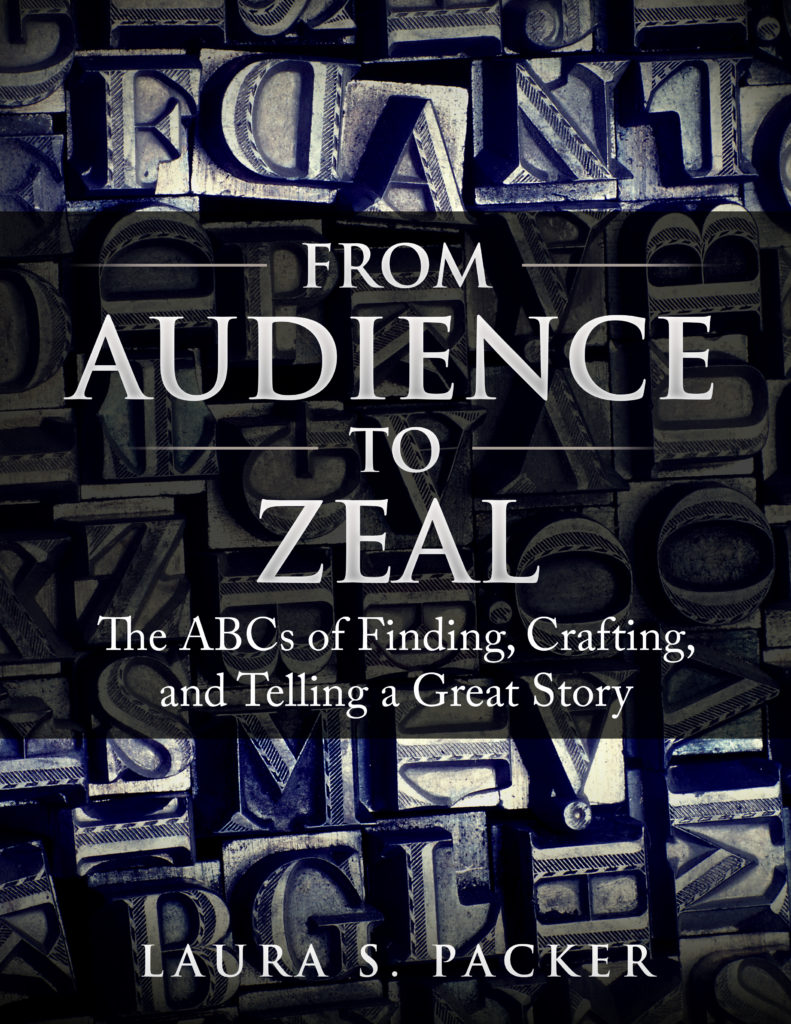 These are great dreams. We can help you with books for kids or adults. And, if you're willing to work diligently, these dreams could possibly become real.
As your future publisher, we think it's best to be upfront and direct. Getting your kids' book published is personally rewarding for you, knowing that you've brought entertainment and learning to children. When you publish your non-fiction or information book, you share a piece of your well-earned expertise with the world.
Fame is rare and fleeting; it's best to publish your books because you want to be a voice to the world. You may or may not make any money with your book. You might even lose money. Think of your books as tools to help you connect.
Here's that honesty we're talking about: anyone who promises or guarantees how much money you'll make with a book is just telling you what you want to hear. Keep your common sense intact and your wits about you.
So, how can you get started? First, we want you to learn more about the frequently changing world of publishing! Join us for our next free-of-charge workshop!
Keep reading after the video!
Join Us at a Workshop! You'll Get 75 Educational, Fun, and Interactive Minutes.
You'll Learn All This and More:
•How Publishing is Changing.
•How to View Your Books Differently.
•What You Need to Get Rid of Right Now.
•Why Writing the Book is the Easy Part.
•How to Interact with Money and Time.
•What to Build Today to Succeed Later.
Presented with Features:
•Harsh Realities Presented in a Humorous and Gentle Manner.
•Four Options and Two Formats for Publishing Your Next Book.
Publishing is a business and we're a publisher. However, our workshop is fun and we want you to come away with KNOWLEDGE and information. In 75 minutes, you will be getting training, not sales pitches. Note: attending this workshop does not guarantee that we'll publish your book. We are not a vanity publisher and we're not operating a "dream factory." We have a normal acquisition process. Come to our workshop to learn what you can about being an authorpreneur!
In our workshop, we can and will talk to you about any type of book you are thinking about. We're publishers in the arts and creativity. If you do choose to come on board with us, we'll encourage you to be an artist, communicator, and educator. All of those roles are supported by your presence and positioning as an author. It's an important distinction and is one of our trademarks as an #indiepublishing group.
Ready?
Next Workshop(s). You MUST preregister!
March 2021 Workshops Will be Updated Soon!
Get to Know Us!
Follow Small-Tooth-Dog on Facebook.
Follow us on Instagram.