Tag:
news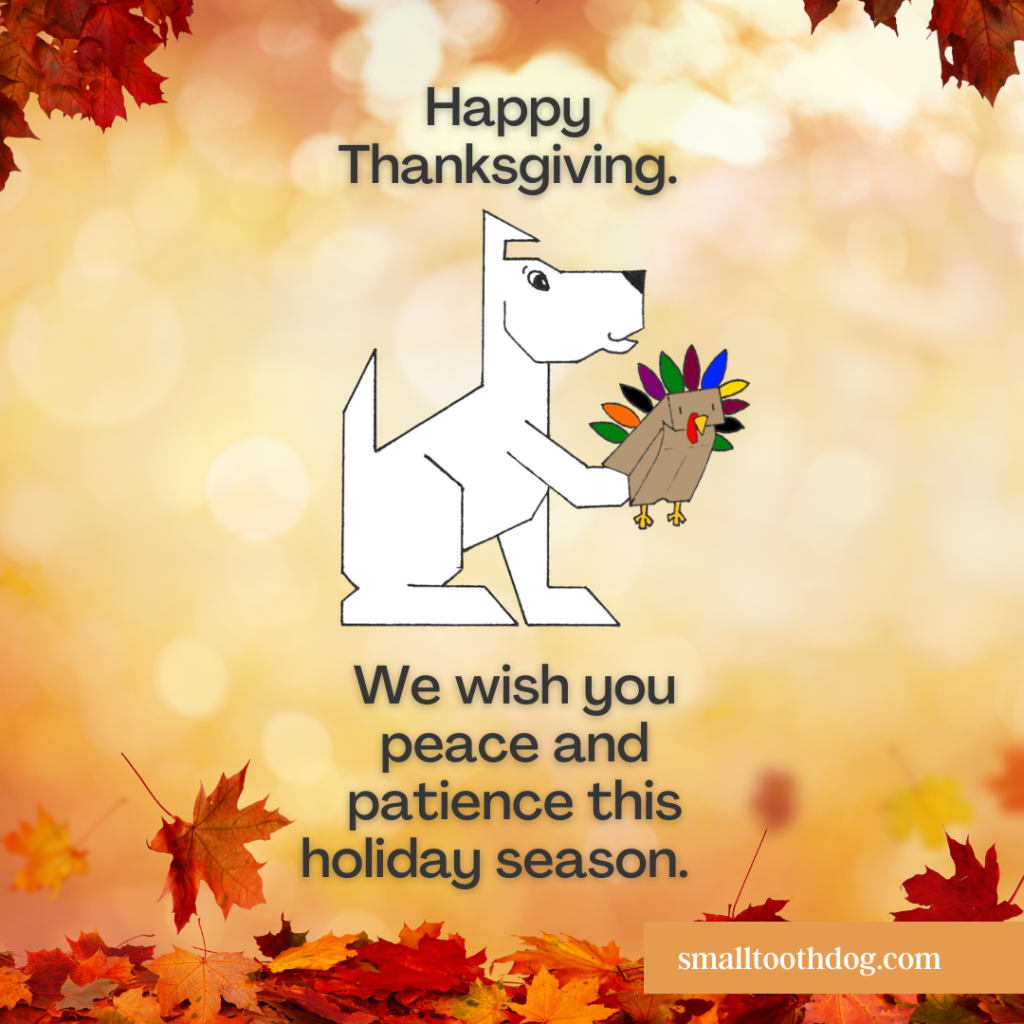 Our best wishes to you and those you call family. We hope you find peace and patience as this holiday season begins. Be good to yourself.
If you've got kids, big kids, or adults who like Coloring Pages, here's a free download from Michelle Buvala from @themesquitetreestudio. Use this link now to download the pdf.
Our offices will be closed until Monday, November 28. If you have appointments with our staff this week, those meetings are still taking place. Please follow our Instagram for the latest updates.
Our Free Monday Night Coaching for authors and creatives will be at its regular time of 4pm Pacific (Los Angeles) / 7pm East (New York) on Monday the 28th. See you there in our FB group.
.