Tag:
office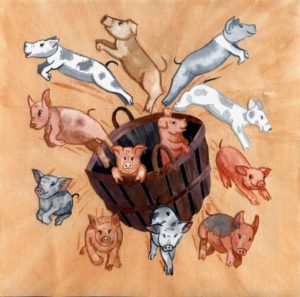 Our offices will be closed until September 1, 2023, for family breaks, vacations, etc.
If you want "how to publish a book" information or submission guidelines, please visit us at this page.
Please note: Do not send us a query letter. Our method is a bit different. See instructions on the above page.
See you soon.