Tag:
book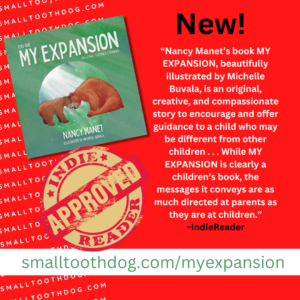 Here's today's news! For our "My Expansion" book, we are honored and humbled to receive a 4-star review, and a "Indie Reader Approved" status today from IndieReader. Congrats to Nancy Manet and Michelle Buvala for this fine, detailed review recognizing the hundreds of hours that go into producing a book like this. 
Here's an excerpt:
"Nancy Manet's book MY EXPANSION, beautifully illustrated by Michelle Buvala, is an original, creative, and compassionate story to encourage and offer guidance to a child who may be different from other children . . . While MY EXPANSION is clearly a children's book, the messages it conveys are as much directed at parents as they are at children. " ~IndieReader
Thank you to everyone on our team that strive for excellence in all our books.
Author Amanda Malek-Ahmadi is eager to help you learn about her book being released with us soon! "10 Ballet Dancers" is coming October 2020. The book is illustrated by Kathrine Gutkovskiy.
Would you like to play along? So, Amanda has a little project much like the "Flat Stanley" fun of classroom memories. Take a look at her video and see if these #flatballetdancers should make a stop in your mailbox!
Learn more about this lovely and fun book for kids, visit the page in our online store at 10balletdancers.com!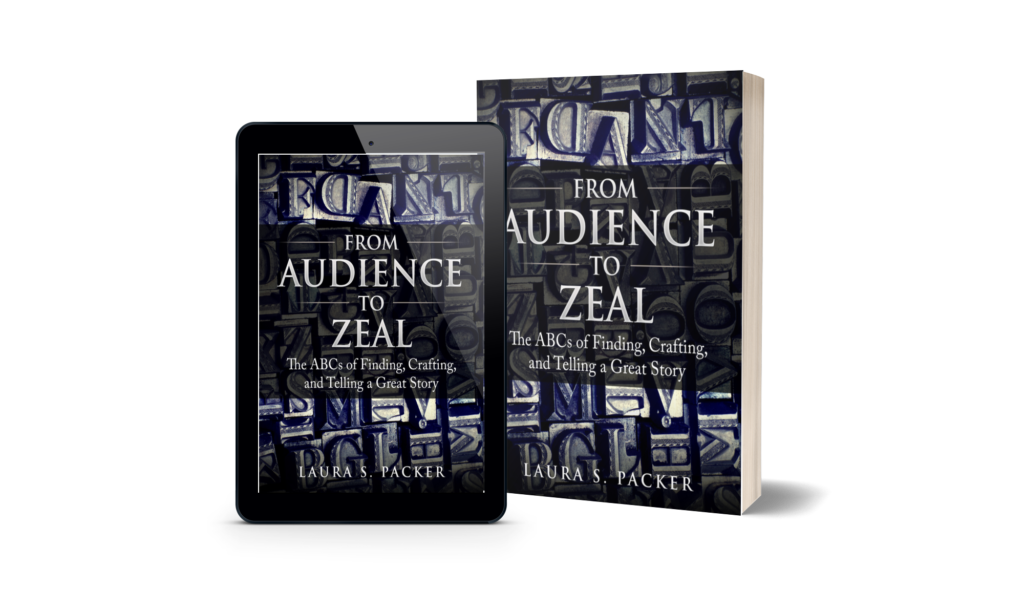 "In 'From Audience to Zeal,' Laura Packer has created a 'cabinet of curiosities' that is a remarkable combination of good advice and wonder about the length and breadth of storytelling… time and time again as I read it has set me to thinking about how delicious and right her words are."
-Loren Niemi, Storyteller
"Whether telling stories for fun or for one's livelihood, this reference guide will be a useful addition to one's storytelling library. Beginning storytellers will find that it easily breaks down the nuts and bolts of storytelling from 'A to Z'. Seasoned storytellers will appreciate Laura's experiences and anecdotes to hone their own practices.  What I valued most about Laura's approach is that she provides a blending of storytelling pragmatic, theory and skills while using her own stories and sense of humor to guide the reader along."
-Aimee DuBois, Storytelling Instructor, Normandale Community College
"Wow! Yes, that's one of the entries in this amazing book, along with Love and Vulnerability, Tenderness and Truth. Although I am not a professional storyteller and reading a book – even one as good as this – isn't going to make me one, I can say that I came to have even greater regard for this profession, and for author Laura Packer, a very special storyteller, as well. Like many A-to-Z books, this one is intended to be dipped into as the need arises, but it was equally interesting and informative read in linear fashion. Indeed, the lessons reinforced each other and the writing is engaging and lyrical. This book promises to enlighten and delight, to demonstrate and show, and yes, to cause the reader to say, more than once, 'Wow!'"
-Susan Dray